JL Careers delivers responsive, resourceful and results-oriented career and leadership coaching, and career transition services to individuals and organizations throughout Canada and the US. Our career consultants have coached more than 2,000 executive, management and professional clients and facilitated more than 500 workshops since 1994.
Our career training services range from leadership development to resume writing. View our career service categories:
Career Services for Organizations
Career Services for Individuals
Career Advancement Workshops
"Joanne has pushed me to crystallize my skill set, refine my target opportunities, and to distill what I bring to a business …. Joanne is a great ally with a deep inventory of knowledge and experience."          – Ian Winter – Studio Manager / Principal at Jetpack Interactive
Meet Our Founder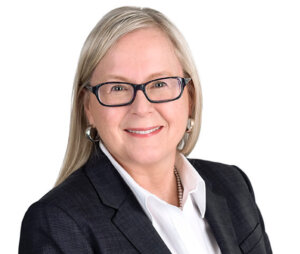 Joanne Loberg
BA, CMP, CEC
Certified Executive Coach/Career Strategist
Joanne Loberg, Principal of JL Careers, is a sought-after Certified Executive Coach, Internationally Certified Career Management Professional, and highly-skilled facilitator with more than 20 years' experience in leadership, career coaching and human resource consulting.
As a Certified Executive Coach, Joanne is skilled in supporting executives, professionals, and emerging leaders to envision, strategize and accelerate their career success.  She is referred to as "an absolute expert navigating the complex territory of career advancement."
Her qualifications include a Bachelor of Arts-Psychology, Certified Executive Coach (Royal Roads University), International Career Management Professional Certification (CMP), and she is Myers-Briggs Type Indicator (MBTI) Qualified.
Joanne is a member of the Chartered Professionals in Human Resources (CPHR BC & Yukon) and the Association of Career Professionals International. She is a volunteer facilitator with Junior Achievement and a Student Biotech Network Mentor.
Meet Our Associates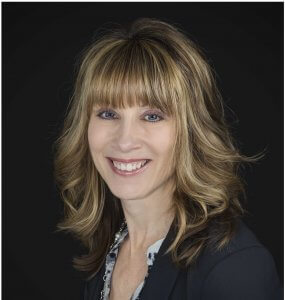 Lori Jackson
CEC, CDP, PID
Associate
With over 25 years' human resources and operations management experience, Lori has a reputation for delivering leadership and career coaching services that unlock personal and leadership potential.
She has been described by clients as "being inspirational with a natural talent for coaching," "providing career direction and a solid plan," and "a leadership coach that helped me get unstuck and move my career forward."
Lori is a Certified Executive Coach (Royal Roads University), holds a Career Development Practitioner Designation (University College of the Fraser Valley) and a Certified Instructor (Province of British Columbia).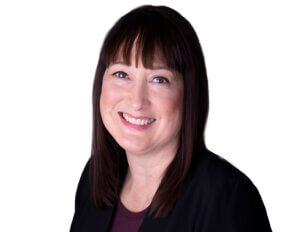 Maureen Pilgrim
BBA, CHRM, CPHR
Associate
Maureen Pilgrim is a Human Resources Generalist with more than 25 years' HR experience working with private, public and not-for-profit organizations. As a trusted HR advisor, her areas of expertise include executive search, recruitment, employee engagement, performance management, employee relations, organization and job design, HR policy development, and compensation and benefits administration.
She provides client support surrounding resumes, cover letters, LinkedIn profile development, as well as labour market and salary research. She also administers assessments (MBTI®, Assess™ and Assess 360™), delivers career management workshops and project support.
Maureen graduated with a Bachelor of Business Administration (Simon Fraser University) and a Certificate in Human Resources Management (University of Manitoba). She is a Chartered Professional in Human Resources (CPHR) and a member of the Chartered Professionals in Human Resources Association (CPHR BC & Yukon).